whitelamp proudly sponsors:
Magpies 2001 FC
After fifteen years of existence Magpies have played their final game. Whitelamp have been delighted to sponsor this exciting young team.
[Visit magpies2001.co.uk] [new window]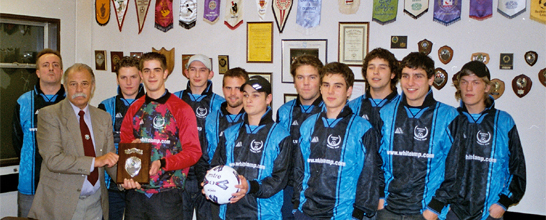 The Cambridge Commons
An organisation raising public awareness of the facts about economic inequality as outlined by the Equality Trust. The Cambridge Commons is also fighting for social and economic justice in Cambridgeshire. Whitelamp are proud to offer sponsorship to this group of dedicated Cambridgeshire folk.
[Visit TheCambridgeCommons.org] [new window]